Car Enthusiasts to Evaluate Nissan Dealers across Europe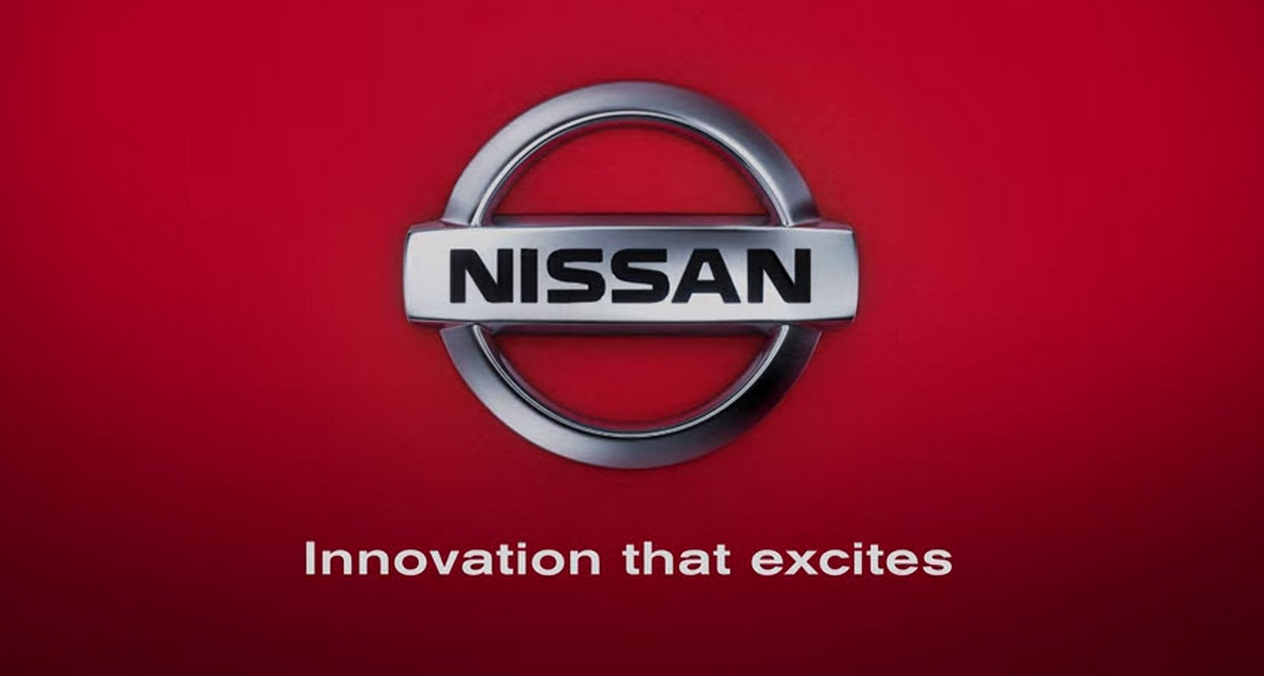 Bare International, a global leader in customer experience development, is looking for thousands of car enthusiasts in 17 European countries to evaluate the service level at Nissan car dealers.
In 2015 the Nissan Programme will drive a new wave of customer experience to better meet the needs of both its customers and its dealer network.
Customer experience is increasingly becoming the competitive advantage of car manufacturers. As customers demand more personalisation and connection with the product, manufacturers strive to deliver the ultimate service experience during the car purchase and in after-sales service.
Bare International helps automotive industry leaders deliver performance
"Our customised automotive services improve results for even the most savvy and demanding industry leaders", says Guy Van Neck, General Manager of Bare International Europe.
Customized research will help Nissan to create a strong long-lasting relationship with the customer. Bare International through its ECX Formula have unique, industry leading methodologies to ensure the results have a positive effect on the customer experience.
The Evaluator – also know as a Mystery Shopper – plays a key role in the research process
To become an Evaluator for the Nissan Programme, registration with Bare International is required. Evaluators must be between 21-65 years of age and have a valid driving license. Once registered they can easily check out nearby car dealers and schedule a visit. Each visit is rewarded with a payment and it is possible to make multiple visits.
"There are three scenarios to choose from", explains Shaalan El Sayed, Recruitment Manager:
You act as a potential customer who is interested in buying a Qashqai, Juke, Pulsar, Note or Micra and want to take a test drive
You act as a potential customer who wants to buy an electric car, and want to take a test drive with the Nissan Leaf.
You have a Nissan and need to get it serviced.
The programme is available in: UK, Belgium, Netherlands, Germany, Switzerland, Austria, Italy, France, Spain, Portugal, Hungary, Czech Republic, Slovakia,  Russia, Poland, Sweden and Norway.
Reference code 101 is to be used to indicate interest for the Nissan Programme upon registration.
For more information contact: Vicky Martinez Dorr, Global Marketing Manager of Bare International. +32470060101
To learn more about Bare International visit https://www.bareinternational.com
Follow We Are Cars – The Automotive Customer Experience Community
Facebook facebook.com/WeAreCars101
Twitter @wearecars101
Instagram @wearecars101
https://www.bareinternational.eu/wp-content/uploads/sites/6/2015/04/Screen-Shot-2015-05-07-at-20.04.58.png
676
1264
onimod
https://www.bareinternational.eu/wp-content/uploads/2017/03/mystery-shopping.png
onimod
2015-04-23 10:01:57
2015-04-23 10:01:57
Car Enthusiasts to Evaluate Nissan Dealers across Europe