TOP AUTOMOTIVE INNOVATIONS FROM 2015 THAT MAKE YOUR JAW DROP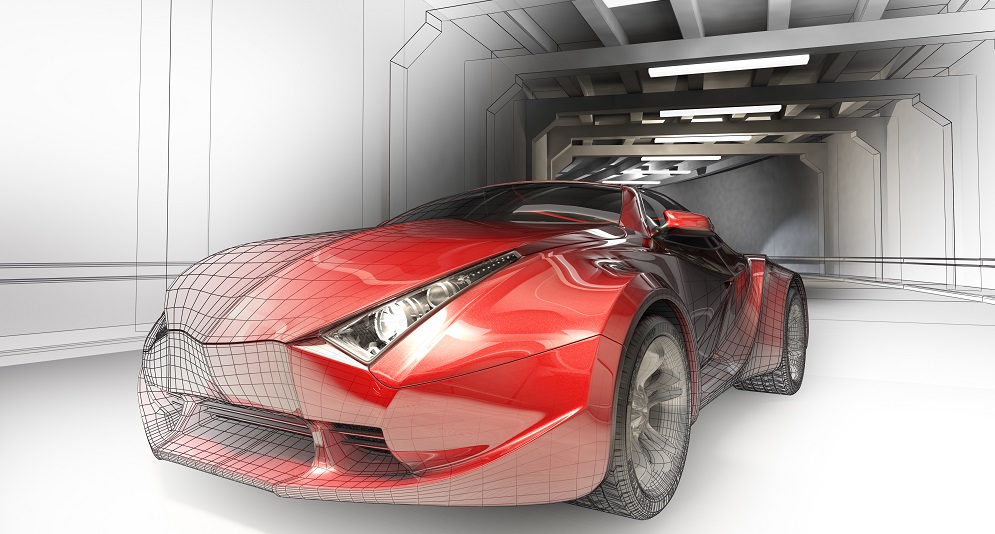 Have you ever imagined what it would feel like driving a car that drives itself? Driving on roads that fuel your engine instantly? Or having a car that not only helps you save money, but is also good for the planet? Then these automotive innovations are for you! Last year showed us some incredible achievements in the automotive industry that surely made our jaws to drop. Can 2016 exceed last year? I'm surely very curious about this question.
Technological solutions in a nutshell
Let's see last year there was a great boom amongst hybrids and electric vehicles and other automotive innovations. Everybody was talking about them not because of their price, but their technological achievements and environmentally friendly approach. Electric charging highways are underway. During August 2015 they reached the UK as well.  However there had already been such a highway in service in South Korea; and one of the most curious approaches with the interactive and intelligent roads came from the Netherlands in the concept of the Smart Highway.
Nowadays with all the environmental movements, the Climate Change Summit and the scandals about a major manufacturer it is no wonder that hybrid and electric cars have been getting more and more popular. True, they cost more when you buy them – but after that you can save significant money. Last year's big hits were the Tesla Model S, BMW i8, Fiat 500E, Chevrolet Spark EV and Volt, Ford C-Max and Toyota's Prius. But what kind of automotive innovations can come in 2016?
New applications and customizable cars
On the gadget side it seems both Apple and Google will get in our cars. After your smartphone is connected, you can have straight access to your phone apps from your car's dashboard. I am actually very much looking forward to try this out personally. Let's hope someday very soon mystery evaluations can go that way, too.
Other innovations are also in the pipeline which will enable cars to interact with each other and their environment. Safety first! If your car can see any difficulties ahead of you, it will enable you or your car to act in time – according to the situation. Furthermore, there actually have been several demos on self-driving cars. This is good news for those who hate parking – how would it feel if your car could do it more precisely than you?
According to all these mind-blowing achievements, I really look forward to the new technological innovations that 2016 will bring.
---
Author: Anita  @AnitaKocsis910
Anita is an employee of Bare International. Besides her work
at the Social Media and Recruitment team, she loves doing yoga,
travelling and reading. Her love for the automotive industry came
from the passion for innovations and technology. She has a master's
degree in International Economics and Business. 
---
Interested in becoming an Automotive Evaluator with BARE International?
[maxbutton id="17″]
https://www.bareinternational.eu/wp-content/uploads/sites/6/2015/11/shutterstock_42219163_3.jpg
534
995
onimod
https://www.bareinternational.eu/wp-content/uploads/sites/6/2023/05/BARE-ISO-Badge-2023-1.png
onimod
2022-01-16 17:00:21
2022-08-16 08:33:19
TOP AUTOMOTIVE INNOVATIONS FROM 2015 THAT MAKE YOUR JAW DROP