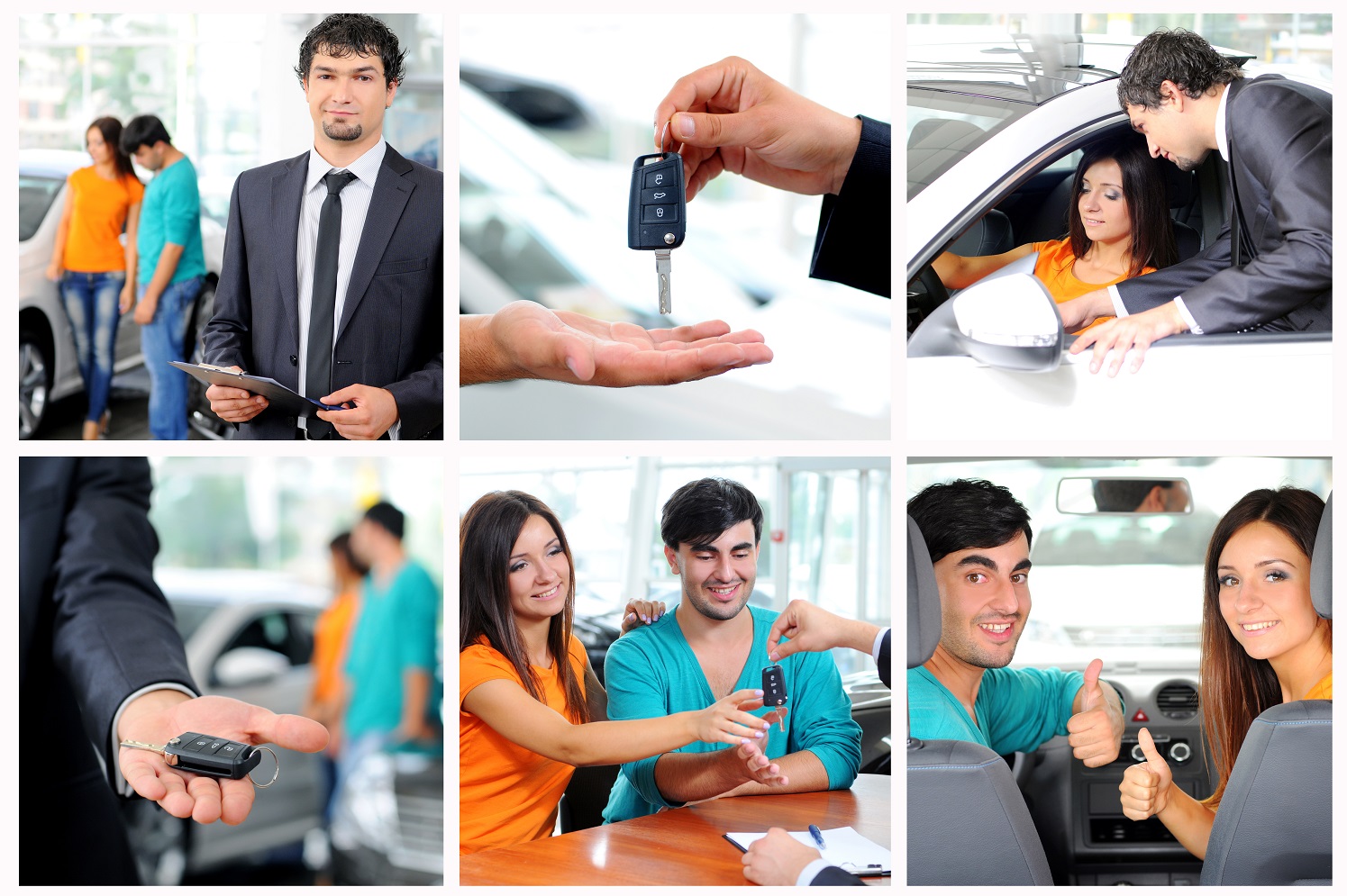 Gábor started working for BARE International in 2012 in the Budapest office. He is very much dedicated towards the automotive projects, so it is no wonder he is dealing with a lot of projects from this industry.
[spacer height="15px"]
You work for a mystery shopping company – have you ever done any kind of mystery visits?
Before coming to work for BARE, I used to be an official mystery shopper, and by the time I joined the team, I had already learnt a few things about the industry. Actually I had always been asking the colleagues if they had any open positions, because I was more than interested to working for BARE.
[spacer height="15px"]
How about the automotive projects?
At that time, especially in Hungary there weren't many automotive industry-related projects, but I could join in working on ones that were running in other countries. Since then, there have been a lot of changes in this region.
[spacer height="15px"]
During your mystery shopping career did you encounter any kind of interesting or disturbing situations?
As an employee of BARE International, I keep telling our Evaluators to try to avoid mistakes like the ones I did during my first visit. I walked into a dealership. It was a simple walk-in visit, with no need to ask for an appointment in advance from the consultant. So I arrived at the place, and the sales consultant just said to me that he was sorry but I had to come back on another day because there was an exhibition he needed to leave for.
[spacer height="15px"]
Could you finish the visit?
Yes I could, but the only question he asked me was: have you decided to buy the car or not? And I was facing with the very hard situation of not knowing what to do, because we had a 10 minutes' conversation instead of an hour.
[spacer height="15px"]

What do you think about mystery visits in general?
It can be a very good training for you to see how you can act in different situations. It is not about being an enemy of the sales assistant or the brand as a mystery evaluator; instead, you are helping with the brand with your insights in order to provide an even better customer service.
I enjoy being there to learn and help, and I also like the challenge that I need to pay attention to lots of things at the same time. Then it is again to improve my skills. I also get feedback on my mistakes in the report. And last but not least, you can earn money with mystery shopping. So, why not?
[spacer height="15px"]
This is definitely a huge a benefit. Do  you have a favourite role you particularly enjoyed playing?
Well, I'm not telling this because I work with automotive projects, but of course, these kinds of visits are my favourites. Why? Because you don't buy a new car every day. It is a good thing that you can just act as if you were going to buy a car or get a whole fleet for your business. Trying out brand new cars, driving them, and learning about newer and newer tech solutions is really exciting. Besides I really enjoy roleplaying, which can make you act more confidently. And the cherry on the top is to earn money while doing so. Actually, I just did one yesterday.
[spacer height="15px"]
Oh, that's why I couldn't reach you! Nice! – Do you have any advice for our evaluators?
Yes, my first advice would be just to behave totally normally, there is no need to be stressed, you are in control; just be yourself. Act as if you wanted to buy the product or service. And of course the most important thing is to be truly familiar with the Guidelines, because without that, you will have no idea about the mission. It is not a good feeling if you for example need a proof of visit, but you just forgot to take a picture of the dealership on the spot and because of this, your report is not accepted. It is really frustrating, and I know the feeling.
[spacer height="15px"]
---
[spacer height="10px"]
Author: Anita @AnitaKocsis910
Anita is an employee of Bare International. Besides her work, she loves doing yoga, dancing, running, travelling and reading – which is why she often wonders how would it be possible to fit one or two more hobbies into her schedule. Her love for the automotive industry came from the passion for innovations and technology. She has a master's degree in International Economics and Business.
[spacer height="10px"]
---
Interested in becoming an Automotive Evaluator with BARE International?
[maxbutton id="9″]
Want to be a guest blogger for BARE's Automotive community We Are Cars?
Apply to: akocsis@bareinternational.com
https://www.bareinternational.eu/wp-content/uploads/sites/6/2016/10/shutterstock_159407063.jpg
995
1495
onimod
https://www.bareinternational.eu/wp-content/uploads/2017/03/mystery-shopping.png
onimod
2016-10-13 11:11:36
2016-10-13 11:11:36
Interview with a true expert – combining the love of cars with mystery shopping