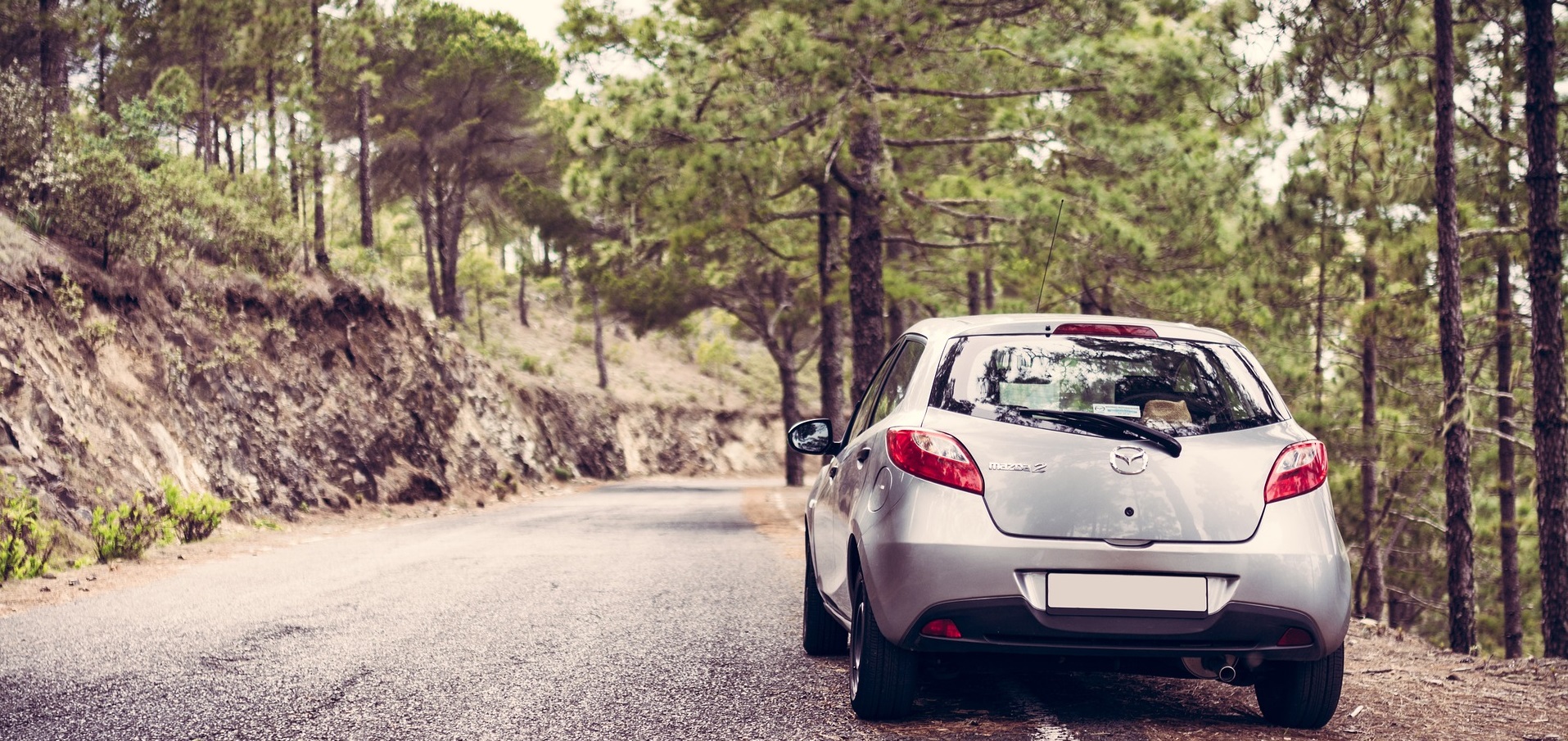 [spacer height="20px"]
I'm sure you all remember the first time you sat behind the wheel, started the engine, and took your first "steps" with the car… Either it was easy or hard to learn how to drive. Your father or an instructor was with you, it's still probably one of the most exciting experiences in our youths. It simply feels great to make such a big thing move!
All of these first impressions are really important. Like in everything we learn in our entire life, bad experiences can ruin everything – so we have to be more careful with this. I'd like to share some ideas I made use of, some advice for those who haven't got their licenses yet. :)
Don't think about money
Unfortunately this is going to be expensive whether you are a prodigy or not. Don't choose the cheapest driving school unless you are completely sure they are really good at teaching. It's better when you don't have to make a decision based on money.
The rules – take it seriously
Traffic and rules are about human lives. Our lives. So don't be lazy, learn all of the rules thoroughly.
The instructor
Basically your experience with the instructor will define your relationship with the driving experience itself. It's like at school – when you really dislike a subject (e.g. math), it might happen because the teacher is bad, or you can't get along with him/her. So choose your instructor carefully – it's more important than getting the license sooner. And don't be afraid to ask for a new instructor if things don't work out.
Patience
When you find your instructor, he/she will know what to do. Trust them! And more importantly: trust yourself. You will learn to drive eventually. Be patient, and listen to your instructor, they don't teach unnecessary things. Don't be afraid to ask: understanding is the key to life, and when it comes to driving in traffic, you need to know the ways of solving all sorts of situations.
And the most important thing: be relaxed! At last, driving is freedom, isn't it? :)
[spacer height="10px"]

---
Author: Adrienne
Adrienne is a guest blogger of BARE International. She is interested in many things: from playing music, riding horses, to reading ancient texts in their originally written languages. Basically she never gets bored.
---
Interested in becoming an Automotive Evaluator with BARE International?
[maxbutton id="9″]
Want to be a guest blogger for BARE's Automotive community We Are Cars?
Apply to: akocsis@bareinternational.com
https://www.bareinternational.eu/wp-content/uploads/sites/6/2016/10/camera-1391325_1920_resized.jpg
905
1915
onimod
https://www.bareinternational.eu/wp-content/uploads/sites/6/2022/06/BARE_LOGO_png_transparent_background2-300x142.png
onimod
2016-10-27 13:00:04
2016-10-27 13:00:04
4 rules of learning how to drive a car